Anael believes that people with high goals need confidence and distinction to achieve them. It is with this in mind that we design each of our garments in our atelier in Paris.
Anael proudly presents itself as a brand that supports and partners with ambitious and free spirits around the World.
We aspire to be more than a luxury and handmade French Fashion House, we want to be a way for our generation to express themselves, allow them to tell their own story and show the World who they are.
Anael is a symbol of hope, future and freedom in a society where everyone can exist as ONE.
For the ambitious.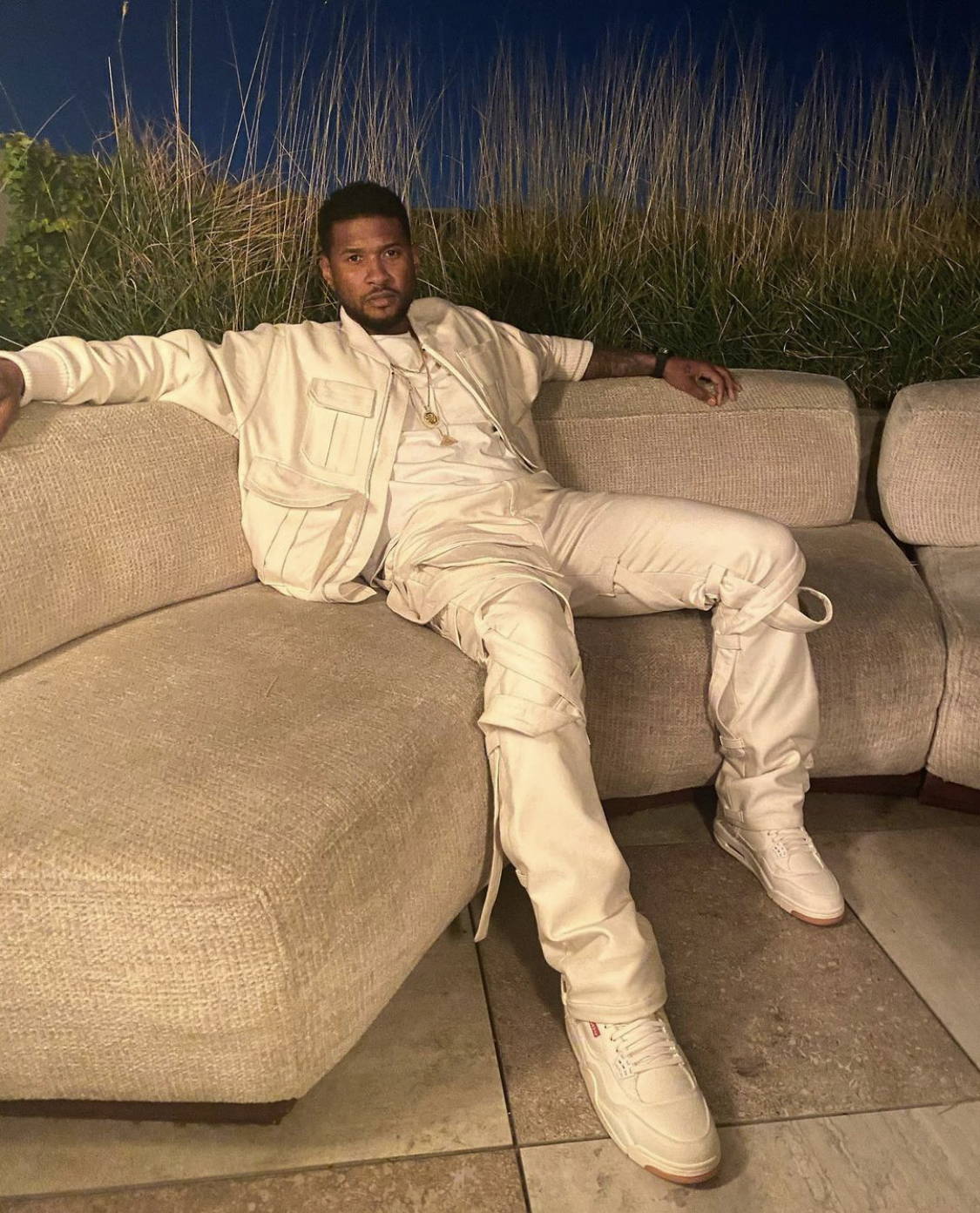 For those who Embody Our mentality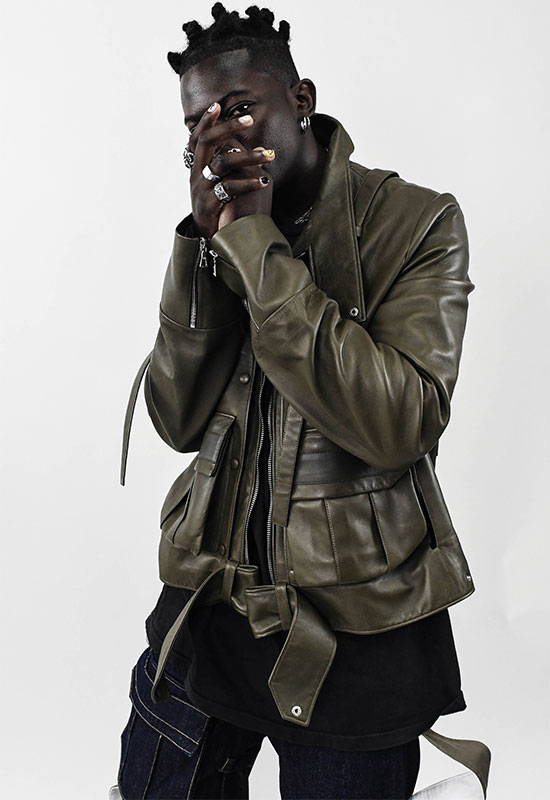 For those who see Fashion as Elegance & Comfort
DO YOU LIKE STREETWEAR, LUXURY AND TAILORING?
In its conception, Anael Paris wanted above all to keep the codes of streetwear defined by the comfort, a standout look, but also the practical side. To this, we added elegance, finesse, precision, as well as an added-value in the selection of our fabrics to increase the feeling of comfort and flexibility.
Each Anael garment requires meticulous attention to detail, an unwavering commitment to perfection - and then, many days of work in our atelier to bring together the best design and exceptional craftsmanship and create practical, sophisticated and stylish outfits.

For the most discerning luxury consumers, Anael offers an on-demand service with additional layer of customization, with tailor-made finishing touches, high-end linings and handmade materials to co-create your own look
A wealthy culture.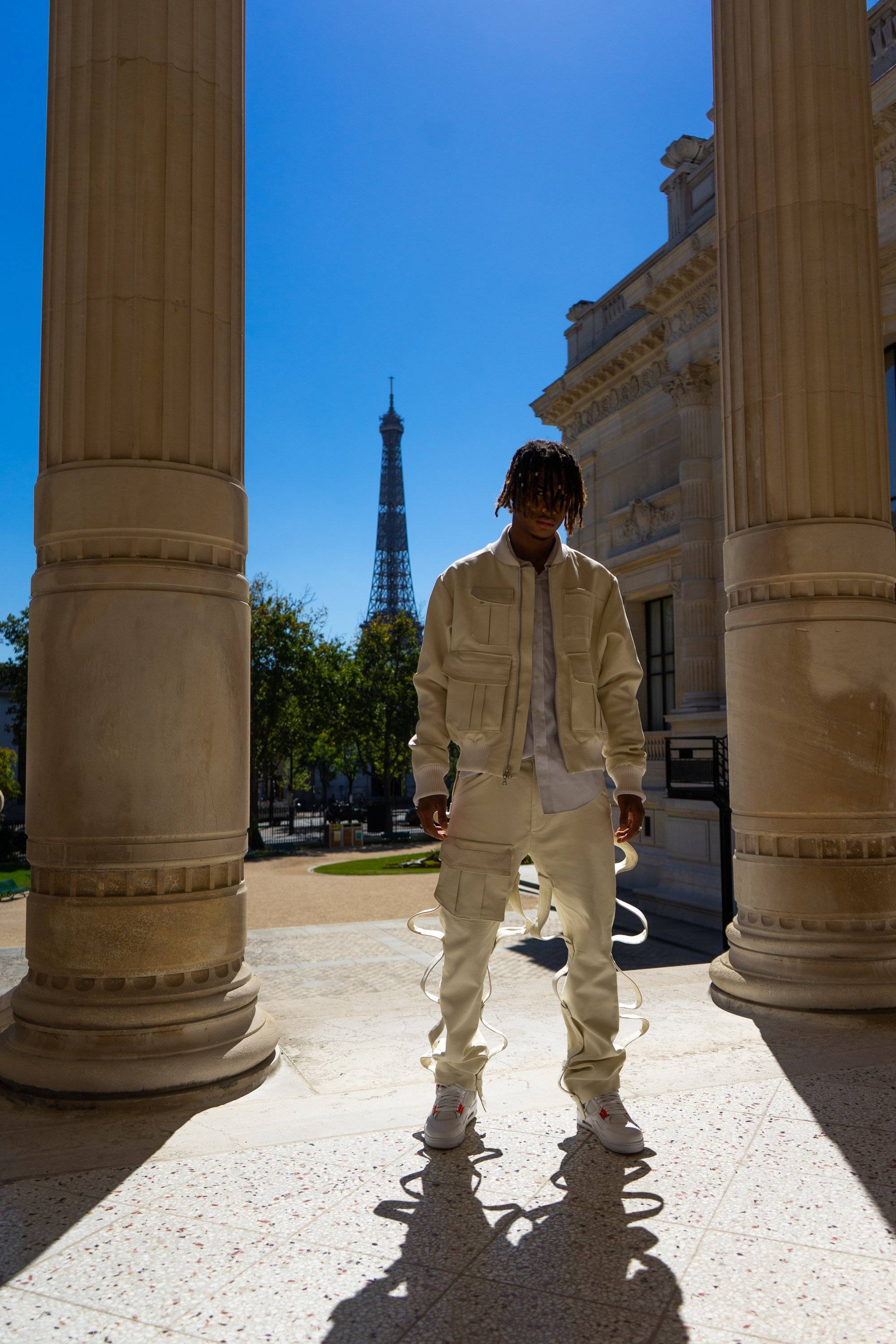 For those who Care for Our future
WOULD YOU LIKE TO BUILD A BETTER FUTURE?
Each generation is currently building the future that the next one will inherit. Based on that, our generation has the duty to shape a better future by standing out against World's wasteful habits.
We must have a qualitative approach and choose reliable and sustainable materials to design long-lasting clothes and build unique designs.
Small habits, big changes for a comfortable life!
In a nutshell, we are not only committed to bettering fashion and streetwear.
We also want to modestly be the voice of a quality and avant-gardist culture that is concerned for the future, by designing timeless & sustainable creations.
For the future.
SO iF YOU SEE YOURSELF IN oUR "WHY" AND WANT TO SUPPORT OUR MISSION
FOLLOW OUR LATEST NEWS VIA OUR NEWSLETTER